Air Sanitisation Products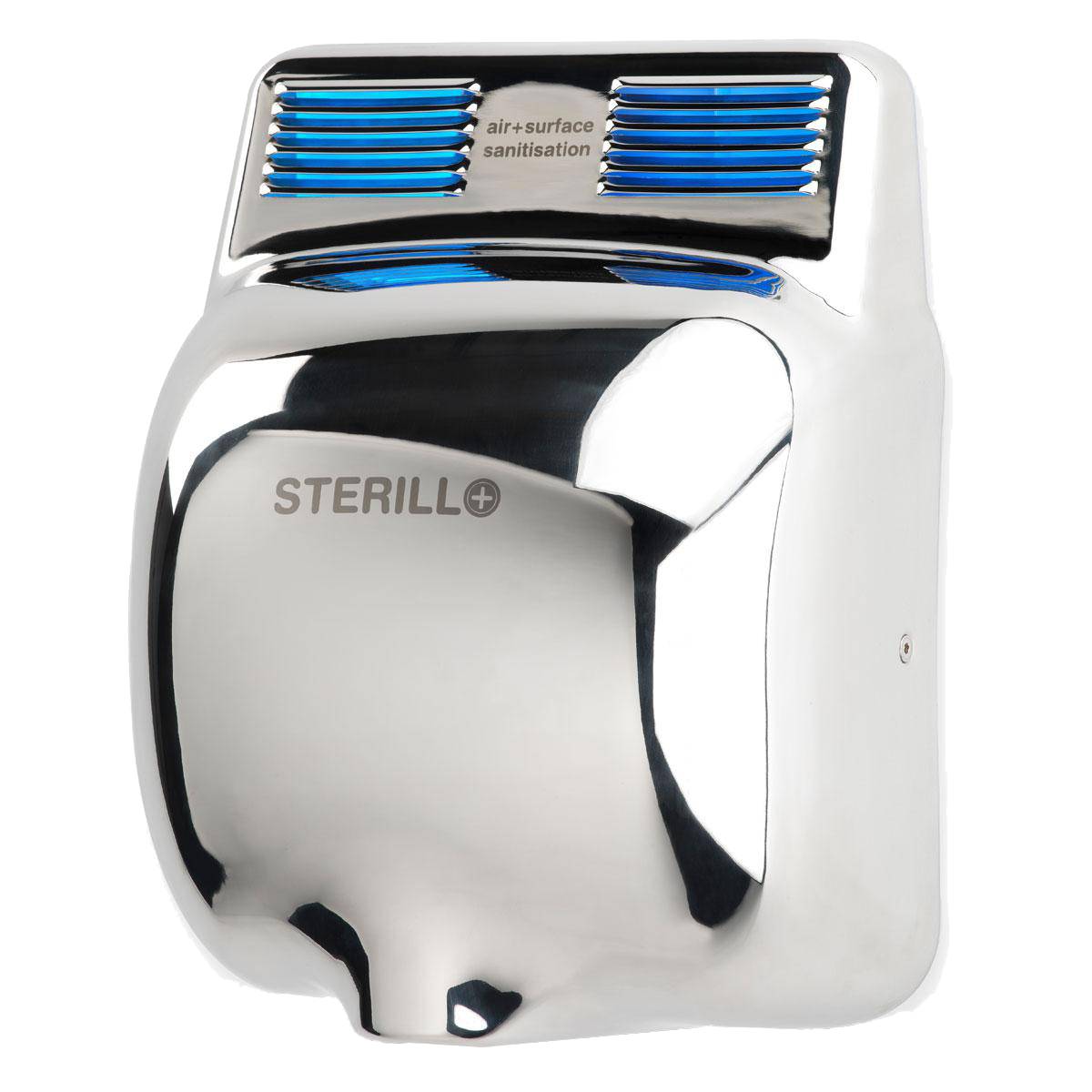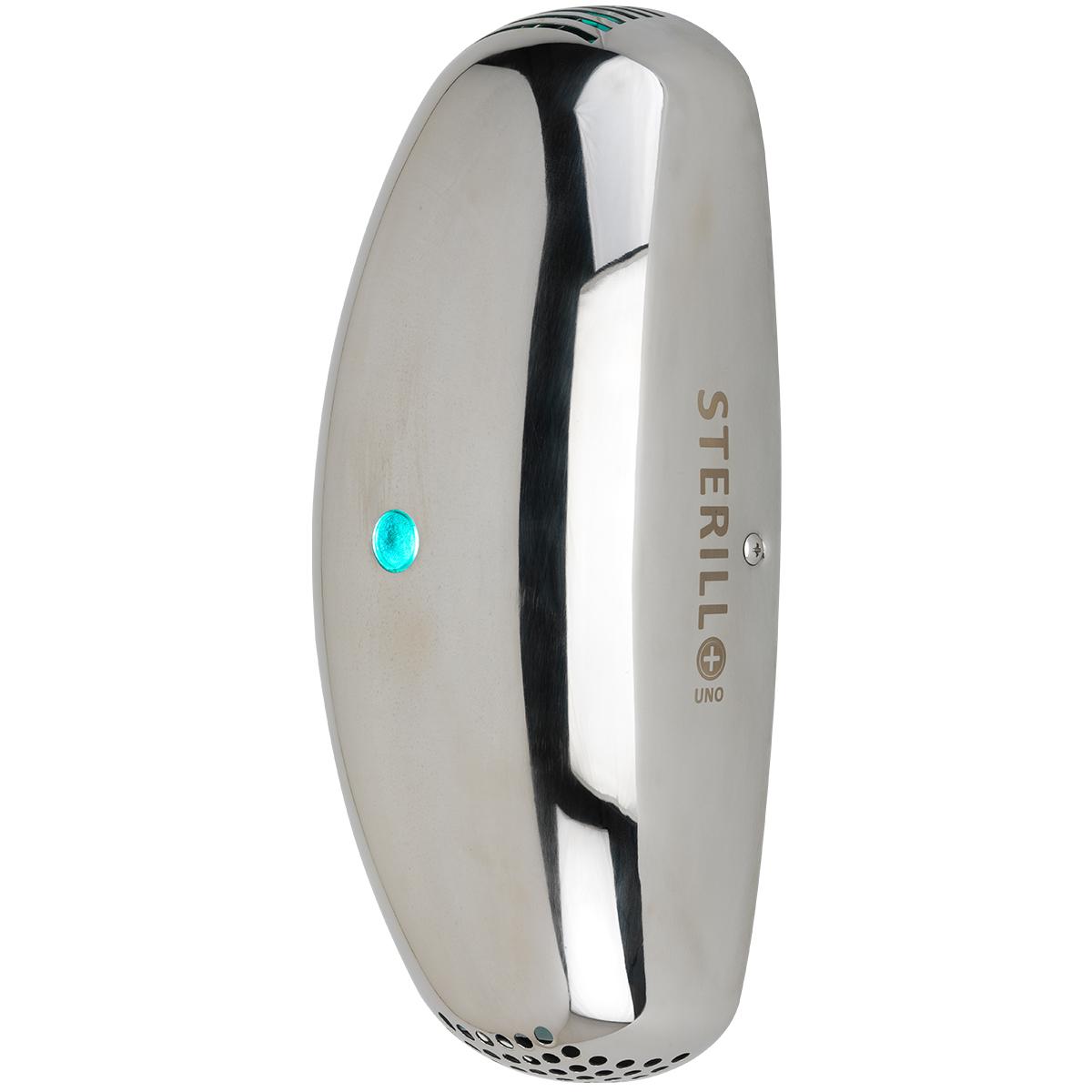 Sterillo
Kills 99.96% of airbourne germs and bacteria
UK Government Tested
Ready to help kill germs in your environment?
> Buy Sterillo
View our range of incredible Air Care products below
At Handy Dryers we set the bar high in washroom air care with the Sterillo room sanitising hand dryer and Sterillo Uno room sterilisation unit that remove offensive odours instead of just masking them. Combining advanced germ killing UVC technology with a powerful hand dryers leaves washrooms with a massively reduced level of bacteria and smelling fresh.
Now, in addition to the Sterillo range Handy Dryers recommend the EcoBreeze Air Care System. The EcoBreeze system uses a patented combination of particulate and carbon filters with a beautiful array of scenting fragrances. The units are easily installed, use very little power and over a wide selection of aromas for any area, leaving spaces with the characterful scent of EcoBreeze makes a big statement.
A revolutionary state of the art product designed by Handy Dryers in the United Kingdon.