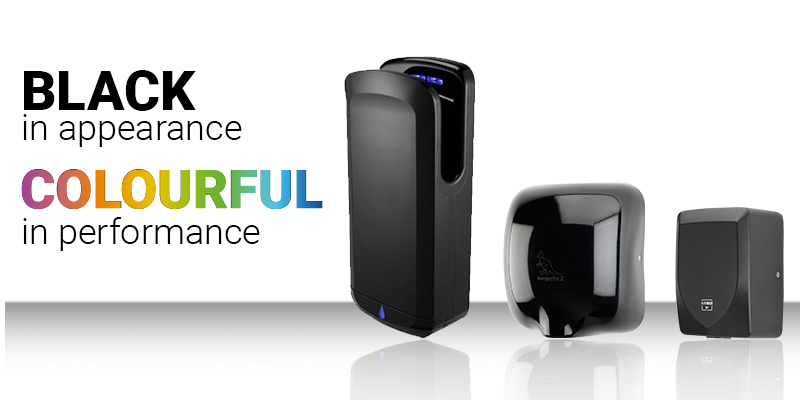 Is style important to you? Do you have an eye for interior design, or maybe you feel your rest room can be more than just a functional area for users?
As well as an extensive range of advanced user functions, our ever expanding range of black hand dryers, offer a stylish, modern and eye-catching alternative to the traditional white or silver units most commonly seen in public spaces.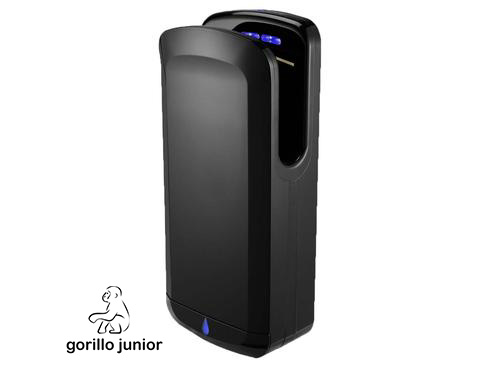 ARRIVING EARLY MAY
Variable power and noise control: Switchable heat element
Drying time: 10-12 seconds
Ultra quiet: 60 dB
Air speed: 224 mph
Small footprint:173 x 256 x 152mm
HEPA Filter with UVC Sterilisation: Cleans the air whilst drying your hands
Drying time: 9 seconds
Ultra quiet: 70 dB
Air speed: 224 mph
Hand drying cycles per £1.00: Cleans the air whilst drying your hands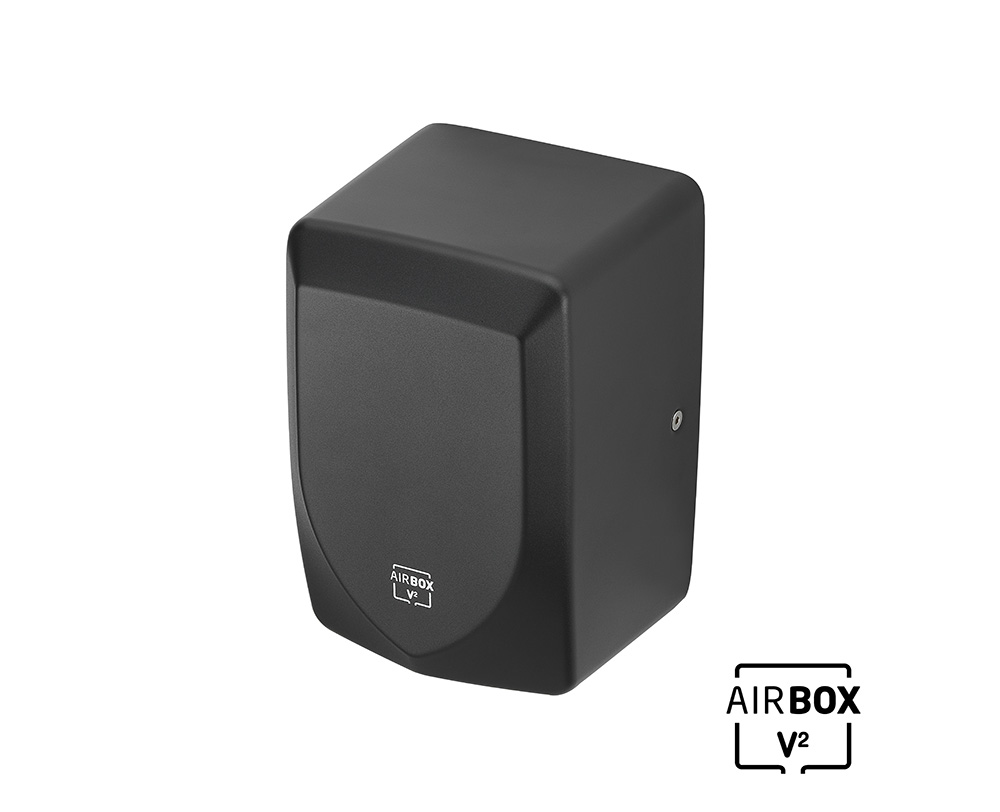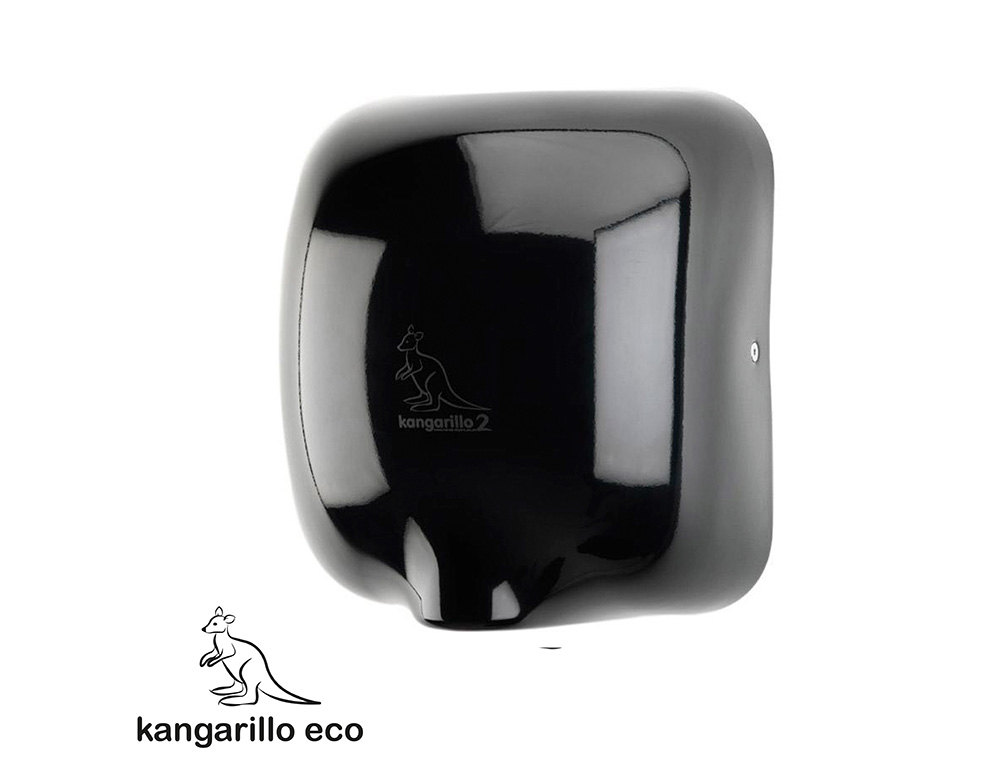 ECO air sensor: Auto heat adjust
Drying time: 10 seconds
Vandle proof: Powder coated stainless steal
Best selling hand dryer: As used by KFC, Starbucks and Ministry of Sound
Hand drying cycles per £1.00: Over 1500
Did you know?
Choosing a black hand dryer can help visually impair users. Research suggests that the contrast of a black hand dryer on a white rest room wall enables visually impaired users to navigate to the device more easily.
White hand dyers are not as noticeable to poor vision users and as polished chrome is a highly reflective surface it can be confusing and disorientating for some users.