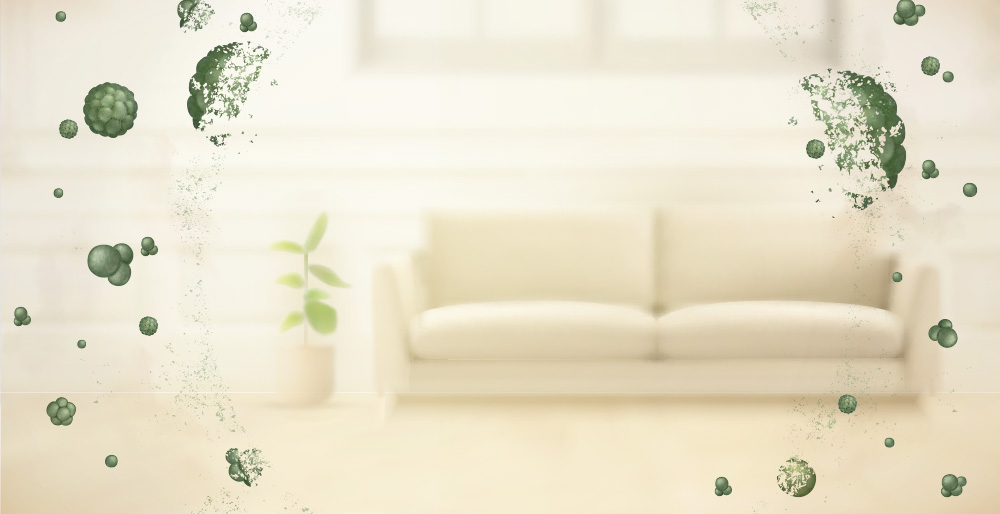 HELPING KEEP GERMS & BACTERIA OUT OF YOUR HOME
Did you know that Handy Dryers provides more that hand dryers?

Ideal for home and commercial use, the Sterillo Uno and EcoBreeze Air Care System, work silently to kill germs and harmful bacteria in the air, eradicating nasty smells and malodours in the process.
---
STERILLO UNO AIR STERILISER
The fantastic technology in the Sterillo Uno is presented in a modern and sleek medical grade 304 Stainless Steel and is available in three different high quality finishes:

sleek black, modern stainless steel and classic white, making the Uno unit ideal and discrete for the home environment.
Washroom Air Sanitisation:
Kills 99.96% of airborne germs and virus' including Coronavirus
Odour control:
Removes 99.96% of germs, causes of mould build-up and bacteria that can cause bad odours
Compact modern design:
Small footprint for subtle display
Latest ECO features:
Costs under £7.00 per year in electricity to run!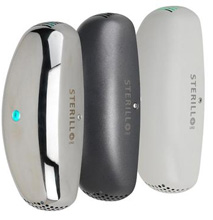 ECOBREEZE AIR CARE SYSTEM
Using a patented combination of particulate filter, carbon filtration module and interchangeable wicking fragrance dispenser the EcoBreeze Air System works to remove removes microscopic particles, dust, odours and irritants from the air.

The EcoBreeze unit comes as a stylish and compact wall mountable unit and is easily maintained with the unique service packs containing particulate filter, replacement carbon filter and unique fragrance bottle which leaves areas pleasantly scented with the aroma of your choice.
Removes germs and cleans the air:
Leave air 95% cleaner and odour free
No batteries required:
Mains operated: Extra low voltage fan - 5W
Fresh fragrant air every 42 minutes:
44 cubic meters per hour
Incredible choice of fragrances:
Choose a scent you love.