NEW REVOLUTIONARY DRYING TECHNOLOGY
Stylish and modern in appearance and market leading in functionality, the new and revolutionary illo Foot Dryer by Veltia is a first of its kind.

Using a high-speed motor for guaranteed drying times of just 8-10 seconds, the illo Foot Dryer uses the latest state-of-the-art technology, making this foot dryer unique to the current market.

Its automatic laser sensor detects the foot and provides an effective all over dry, even between the toes. The inclusive HEPA Filter aids overall hygiene and is capable of retaining an amazing 99.97% of airborne particles, making the illo Foot Dryer one of the most hygienic dryers available.

With over 15 cover colours to choose from, this unique dryer is 100% customisable to suit your area and surroundings. Whether you choose to keep the dryer inconspicuous or make it a statement piece, we are confident there is a colour suitable for you.
---
KEY FEATURES AND BENEFITS
Compare the noise level in decibels of different dryer models. This table gives an idea of how much quieter a hand dryer is compared with another:
Ideal for mosques & centres of worship, swimming pools, gyms & spas.
A great addition to any disabled washroom - The unit can be positioned low or high making them suitable for people with reduced mobility & the elderly.
Multi-jet turbo mode available for a super-fast dry.
Provides super-fast and effective drying, in just 8-10 seconds, even between the toes.
Includes HEPA Filter for improved hygiene.
Incorporated neutralisation system to help illuminate bad odours: Veltia Zerosmell - ZeroSmell is a gel that helps to eliminate odours, improves the quality of the air, and leaves a soft fragrance behind.
---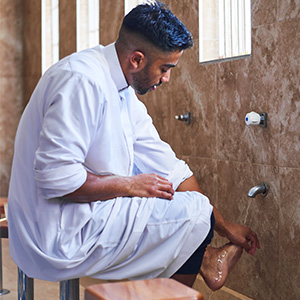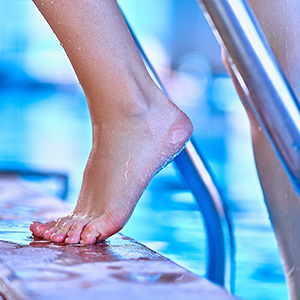 ---