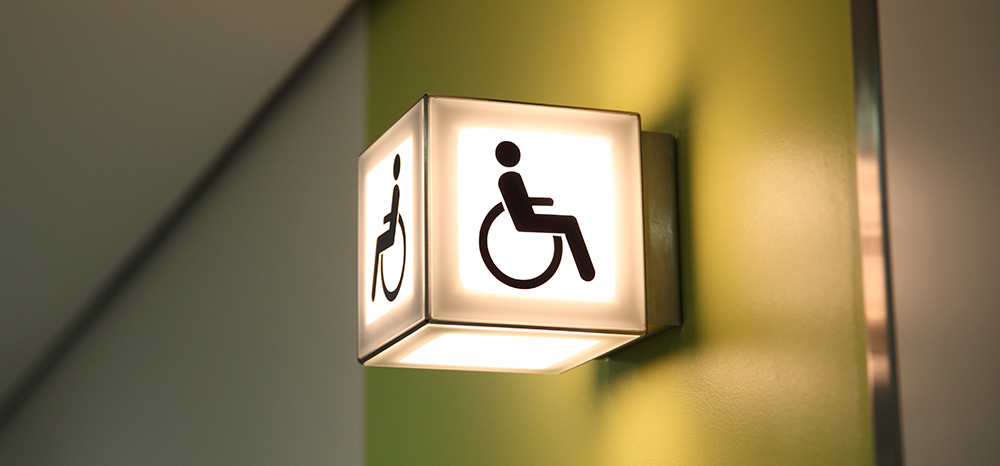 HAND DRYERS FOR DISABLED WASHROOMS
When we refer to a disabled washroom, we must remember that the word 'disabled' doesn't necessarily mean wheelchair user. Visually impaired, deaf or special needs all fall under this category, which means there are numerous elements to consider when planning your hand dryer purchase for a disabled washroom.

Size, shape, colour and noise levels can all impact disabled hand dryer users, so here is our guide to choosing the correct dryer for the correct environment.
---
SIZE AND SHAPE
The overall size and shape of a hand dryer is very important in most washroom settings but more so in a disabled area.

Larger units may cause hazards to wheelchair users and take up vital washroom space.

Smaller, compact and slimline units are a great choice in washrooms where space is limited. They can be mounted at reachable height for wheelchair users and will not be visually intimidating for users of a nervous disposition.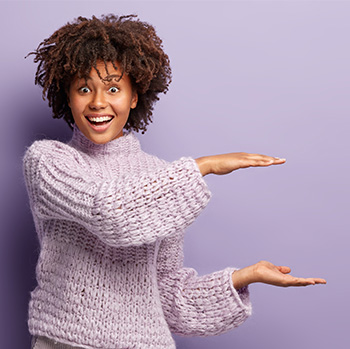 ---
COLOUR
There is no denying that traditional white, is a great choice in any clinical setting but hand dryer must be considered when choosing a unit for a disabled washroom.

A white dryer on a white wall may look clean and smart but may also cause issues for the visually impaired.

Silver, stainless steel and black are great colour considerations for disabled washrooms as these colours help create a bold and stark visual against plain walls, helping visually impaired users to see them clearly.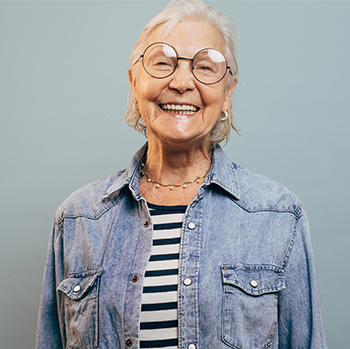 ---
NOISE LEVELS
The noise from a hand dryer can amplified in confined spaces. Echoing around the washroom the roar from a hand dryer can be intimidating for some.

With decibel levels as low as 54, low noise hand dryers are a wise choice for disabled washrooms, encouraging use with those who are sensitive to noise.